When you want your food business well-done, you need a company that's well-prepared. SWISS KNIFE specializes in F&B project management as well as restaurant and café concept creation.
We have all the right ingredients to make your culinary dreams come true. Whether you want to start a kitchen-only business, a FMCG factory, a restaurant, a café or any other type of F&B business, our experienced team of food professionals will guide you through the entire process.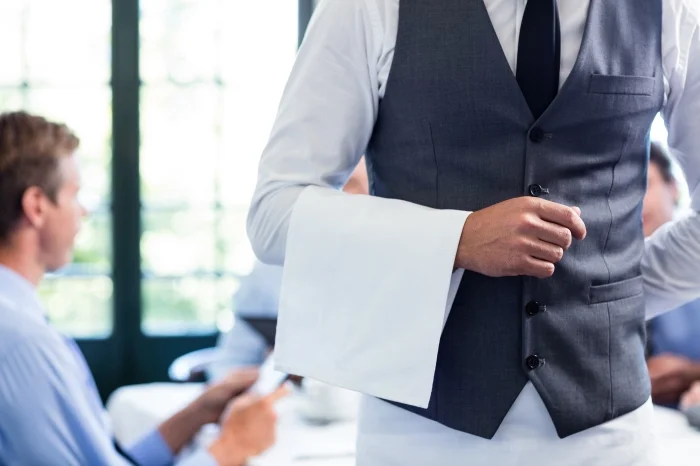 We want to be the go-to Dubai Based consultancy in the food & beverage business.
To achieve this, we employ a highly professional team of experts, which we believe will help deliver a seamless experience and winning concepts to our clients.
Partnering with clients and ensuring successful turnkey projects while ensuring a lucrative business model for them.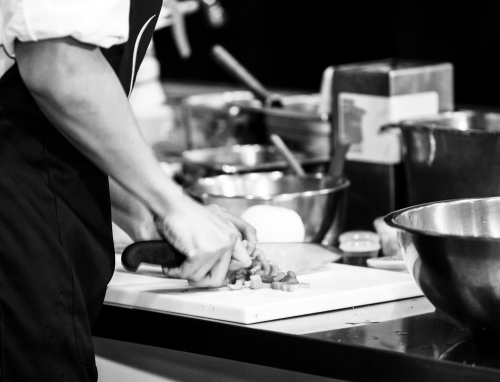 Swiss Knife is the leading consultancy specialized in F&B project management and restaurant and café concept creation.
We are a team of well-educated talent, craving for happy delivery of your F&B project, whether it's a kitchen, FMCG factory, restaurant, café, or any operation facility related to F&B.
CONCEPT DESIGN & KITCHEN CREATION
Now here's some food for thought. What's a restaurant without a concept? At Swiss Knife, we believe that restaurants must serve more than just-food. They must offer some sort of experience that will leave them craving for more.
We are the master chefs of our business, passionately preparing a dish called success. Towards this end, we offer expert Project Management services. It is the stage in which we pour our four special ingredients to execute your project. We stir Branding & Marketing, Interior Design, Financial Planning, and Menu Engineering in a pot until it's ready to serve joy to your customers.
We understand that starting a food business is no piece of cake but with our expertise and experience, we'll make the journey seamless for you.
We offer a range of services, right from FOOD & BEVERAGE concept design to HOSPITALITY Project Management. This includes starting a new business from scratch or taking your existing business to the next level.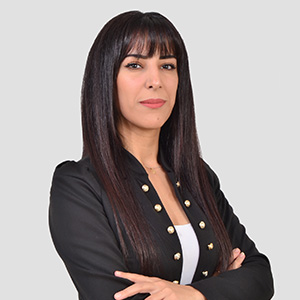 Business Development Manager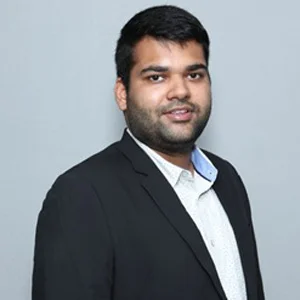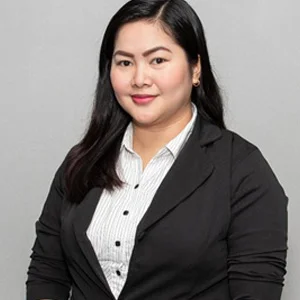 TELL US ABOUT YOUR PROJECT
Tell us about your project