Feasibility Study & Business Plan
Before we let you bleed in the middle of the jungle, we pay special attention to your numbers and figures in SWISSKNIFE.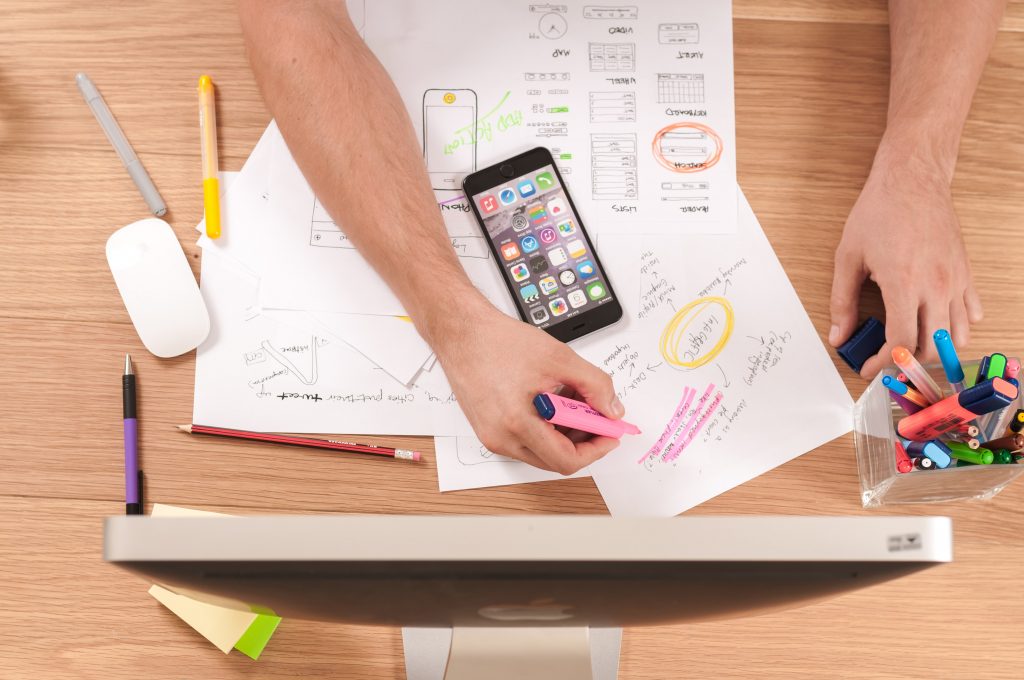 We argue your budget before we even drink coffee to ensure that there are no hidden expenses or surprises that may cause turbulence in takeoff or landing. We keep one eye on our project and the other on the market, starting from choosing the right location all the way to deliver your food to the fork.
A critical feasibility study showing our cash flow pipelines and cash injection timing can predict all operating expenses ahead of time, which creates a smooth project milestone and a wealthy handover. A ready-to-open project with no cash flow in the pipeline is like a departing loaded plane with no fuel on the runway.
Want to know more? Request a call now!