We SLOWLY COOK YOUR BUSINESS
Swiss knife is the leading hospitality consultancy in Dubai UAE; specialized in F&b project management and restaurant and café concept creation. we are a team of well-educated talent, craving for happy delivery of your F&b project, whether it's a kitchen, FMCG factory, restaurant, café, or any operation facility related to F&b. swiss knife is the leading hospitality consultant

We do full concept design and project management, we can help you develop your existing food & beverage concept as well as hospitality concept or start a new restaurant successful one from scratch.​
SOME OF OUR STRATEGIC PARTNERS
We align ourselves with strategic partnerships that work.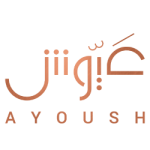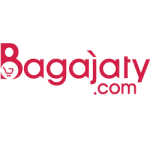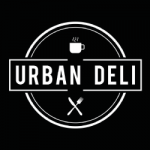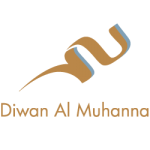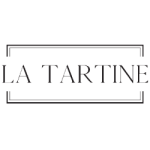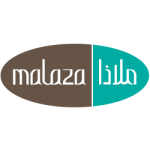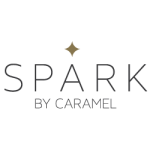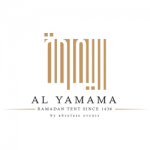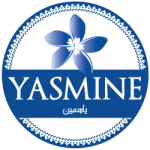 Let's talk about your next project!