Concept Design & Branding
In SWISSKNIFE, branding is not the logo design, it is living a customer's experience.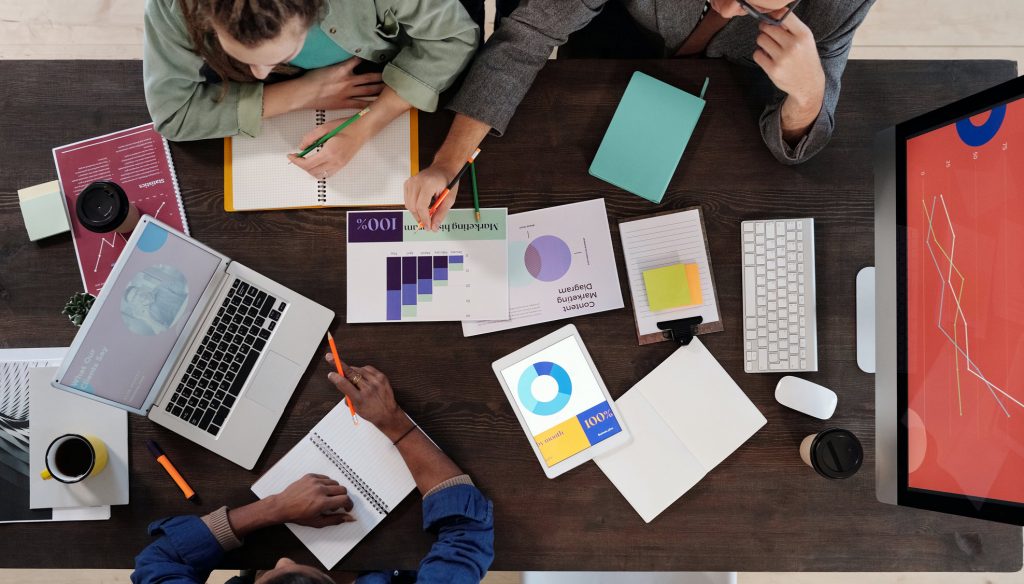 We start from social media, location signage through communicating tools, to landing in the customer plates. We carefully match our interior design with brand identity and brand guidelines, which include all table sets and menu design.
A good branding and marketing establishment can facilitate your business communications with your surroundings and customers. Smooth and sustained communication with clients and user-friendly platforms that can deliver any desired information through a marketing campaign. Good communication of your brand and positioning is more than half of your business.
Want to know more? Request a call now!