October 20, 2021
The F&B industry is highly competitive. How can you stand out in the crowd? How to ensure that customers come back to you? Starting a business might sound easy, but developing a strong identity is a trying task. Here are the steps for creating a successful food and beverage brand:
BTS
Yes, what is happening behind the scenes? Planning and research are the first steps towards any successful business. You need to develop an understanding of the market, target audience, potential competitors, and possibilities. These can be conducted through surveys, customer interactions, and other methods. Stakeholder interviews can help you get more insights into brand building. This helps in building a long-term plan for your business.
Money, money…!!
Financial planning is crucial for building a successful brand. Peer analysis can help in finding potential candidates among peers. You also need to have clarity on your initial investment and capital needs. You need to build a plan for all costs and set up overruns. It is necessary to have contingency funds too, especially in a rapidly evolving market.
Why and how?
A business is not just about numbers and excel sheets. It is much more than a counter to sell food and earn. Serving food, the right way is an art. Before venturing into it, you need to have clarity on the mission of your business. Ask yourself these questions:
Why am I opening a business?
What do I wish to accomplish?
How am I taking my business forward?
Who do I want to cater to?
Once you find answers to these questions, you will have a clear idea about the purpose and values of your restaurant. Stating your mission is fundamental for understanding your values, type, and quality of products, brand ethics, and several other aspects. This helps in finding your brand's unique selling point.
How does it Look?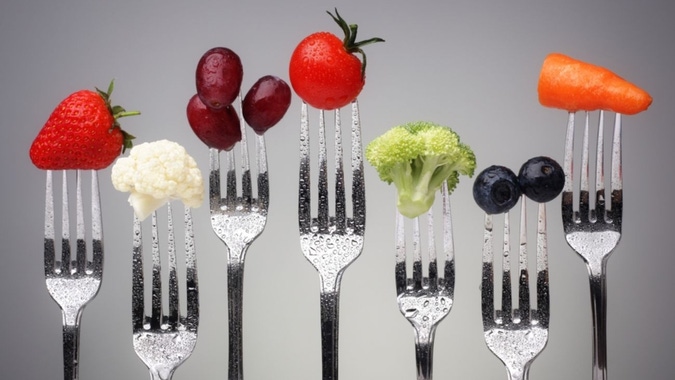 Yes, this is an important question. How do you want your brand to look? Designing is one of the most important aspects of brand building. Brand look and aesthetic include:
Naming

Choosing a catchy and unique name is key. It should be relatable and rememberable.

Designing a catchy logo

Logos and letterheads are more important than you think. Your logo should convey a story, something that the customers will remember. 

Choosing the right colours

Choose colours that suit your rand values and ethics. This is an important element in deciding the personality of your brand.

Unique Packaging
Takeaways are getting popular. The type and quality of packaging your brand uses are significant. Design unique packaging for your brand. Customers should be able to recognize your brand seeing the packaging.
Architecture & Interior design

The look and ambiance of your outlets play a key role in attracting customers. Interior décor, furniture, arrangements all speak of the quality of your brand.
The Voice
Well, you designed a body. Time to give it a voice. How does your brand sound? How are you communicating with your customers? Word choices and tonality are important. Your brand voice is a reflection of brand personality. Deciding on your interaction and communication methods is therefore imperative.
Marketing and Positioning
Positioning your brand in the market and promoting your services decide your success. The '4Ps of Marketing' is important:
Price – Menu pricing strategy is a decisive factor for accurately positioning your brand in the market. Pricing also gives an idea about potential competitors.
Product – What are you planning to serve? And how? Your menu design, theme ad culinary varieties decide your position in the market.
Promotion – Your marketing strategies and customer interaction methods
Place – The location you choose is of prime significance. It decides your customer crowd
Four factors that you need to focus on, to position your brand are:
Strengths – Analyse your strength and USP. Figuring out what differentiates your brand from others is crucial for choosing the most appropriate marketing strategies.
Weaknesses – Critically examine your weaknesses and work on them This is important to sustain in a competitive field like F&B business.
Opportunities – Look out for opportunities, jump in and make the best use of them.
Competition – Be on a constant lookout for potential competitors. Enhance your services systematically to tackle competition.
Interact with customers, collect ideas, understand their demands, and incorporate required changes. Your business concepts should not be stagnant. Change, evolve, and emerge as the best. Our team can assist you in achieving your business dreams. Let's cook, serve, and be known as the best…!!