August 9, 2021
If you are looking forward to starting a restaurant business, now is the time. Dubai is a city of dreams. Hopes, opportunities, aspirations, and a vibrant economy. You have made the right choice. How are you planning to start? How prepared are you? Isn't it better to take an expert's advice? Opening a new restaurant is like writing a book. One needs to go step by step, chapter to chapter, and slowly develop characters. So, what are the essential aspects that an aspiring entrepreneur needs to know? Business is teamwork. Choose the right team to build your business. Swiss Knife is here to tell you some sharp and smart ideas.
Initial Costs
Every business aspirant has plans in mind. But how sorted are they? The foremost thing is figuring out the cost of setting up – the startup costs, construction expenses, and other initial costs that you need immediately. With its vibrant economy, Dubai is a highly competitive space for business. The market is constantly evolving. It is advisable to plan and secure a contingency of up to 15% to buffer supplier costs. VAT additions in the country also should be analyzed, and your budget should be planned accordingly. Even if sales are high, there will be a deficit for the first few months. That is a fundamental understanding every aspiring entrepreneur should have. Your calculations should include this deficit.
Time Schedule
Getting the required permissions from the authority is the next important step. There can be some delays in getting approvals from the Dubai Municipality. The setting up schedule must include such unavoidable systemic delays. Paperwork is always a tedious task. Our expert F&B team will be with you in sorting these procedures and starting your project on time.
Common Goals
Behind every successful business is a dedicated and hardworking team. Opening and successfully running a restaurant requires planning and persistence. Make sure that your team is bound together by common dreams. Well, we are not talking about the profit aspect here. The dreams we are referring to are the ones that motivate us and make us work harder. Your business will soar high with a team that works towards a common goal beyond daily business and deposits. You are all set to fill stomachs; let's fill hearts too.
Choosing Location
In a vibrant city like Dubai, there is always scope for new ventures. Finding a location that is apt for your concepts and ideas is essential. Securing the right place for business and then expanding your idea would be the best way. Target audience, seating capacity, buying behavior, and several other vital aspects decide the growth of your business. Do not choose a mediocre location to cut the costs. When there is competition all around, you must ensure visibility and easy access. People will not travel out of their convenient spaces, especially when they live with tight schedules. You need to place yourself in the most accessible and visible location. Our previous projects, such as Ayoush Café and Urban Deli, are located in Trade Centre Area, attracting crowds all around the year.
Plans and Profits
It would be best if you had a clear plan for running the firm. It is not possible to make a profit from the first day onwards. However, the function plan should be clear. As the firm owner, you should be focusing on finance, marketing, and long-term strategies. Make sure that you have a team to look after the daily tasks and staff coordination. We will help you with Branding and Marketing.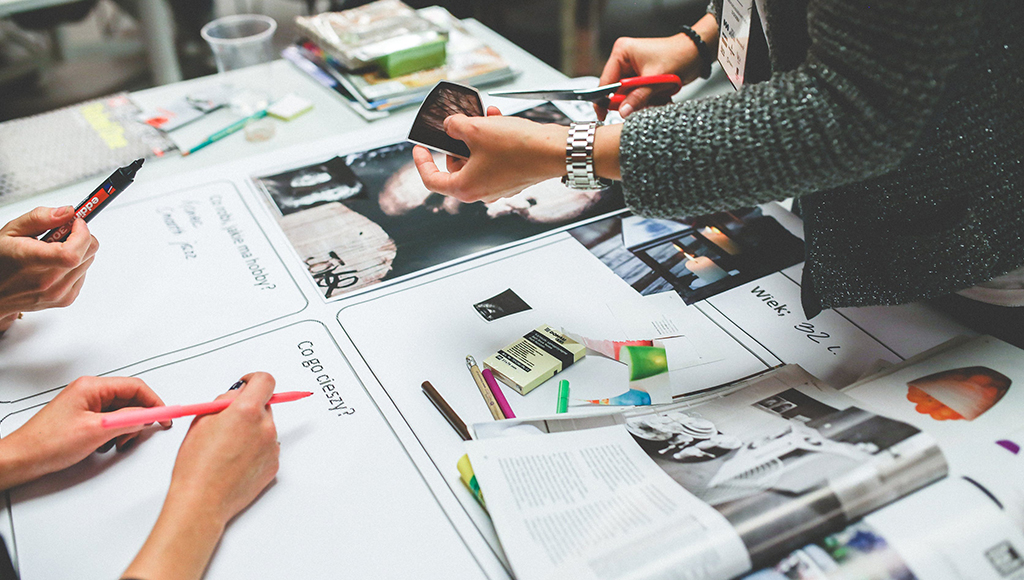 Menu Engineering
The first rule is that it is impossible to appeal to everybody. It would be best to have a clear idea of your target customers, local community tastes, buying patterns, and so on. Remember, the menu is not for the owner and the team; it should include your potential customer market needs. Our team of educated chefs will help you in every step of menu engineering, starting from the design to costing and pricing. We believe that every customer who holds the menu should understand the essence and diversity of your business. A well-crafted menu is like an invitation for your customers to visit and revisit.
Plan and Proceed
A restaurant cannot run in a full-fledged manner from day one. It takes time for your operating system to fall in place and work seamlessly. Trial and error method is the way to go. Use the first two weeks to learn, understand, and correct. Once the tricks are in hand, go for the grand opening.
Once your fundamentals are clear, you can dive right into business. It might take time, but it is worth the wait. Great stories are written with patience and persistence. Understand the Dos and Don'ts of business before venturing into it. Never settle for less. Dream big, plan effectively, and implement it with grandeur. With Swiss Knife, turn your business idea into reality and become the go-to diner in Dubai.