September 20, 2021
If you wish to start a food and beverage business, your plans must include an attractive interior design for your firm. Often the choice and quality of the food are the only aspects considered necessary. However, team Swiss Knife has something to say. Looks and feel matter if you are looking forward to running a successful restaurant. Here's why- A unique environment can enhance customer satisfaction. It is not just the menu that attracts the crowd to your restaurant, but the design and elegance. The comfort of your customers is a benchmark of success. Interior design is not merely about shapes and colors. It needs to have a well-drawn-out plan. Once you choose a suitable location for your business plans and develop a construction plan, the interior design should also be conceptualized. It is best to get an expert team to handle your designing requirements. Approaching restaurant consultants is beneficial in multiple ways.
Professionally Trained Team: At Swiss Knife, we give importance to your ideas and merge them beautifully with the expertise of our team. We travel with your project from its baby stages, from choosing a location to converting it to the go-to dining place. Our professionally trained team of designers dice the desired space into different zones. These are analyzed from visual and functionality perspectives. We then develop a layout that contains three primary flow maps. The first one is for clients to access the space and reach the products. Next is the raw material process flow map that indicates each step, including receiving, processing, and making a product. The final one is the employees' process flow map which shows people-mobilization inside the space. 
Discussions and Novel Ideas: Our team makes and implements decisions only after detailed meetings with clients. We explain the feasibility, budget plans, required contingency, and every other detail. We guarantee that no surprise expenses pop up during the project execution. When you discuss your ideas with our well-trained team members, it paves the way to form newer, more practical concepts. You dream, we discuss, and together we design.
Theme Selection: How to choose a theme for your restaurant? Often, themes appear beautiful in writing. However, feasibility is the most crucial aspect. Installing a set of ideas is no easy task. Space, lighting, furniture arrangement, choice of colors, and several other factors come into play. The theme you choose should go in tune with the values of your brand. It should enhance your concepts about the restaurant and attract customers. It is not grandeur that matters but originality and clarity. To conceptualize and install a theme, you need a good team. Swiss Knife makes your work easy with brainstorming, discussions, budgeting, and designing. We can help you develop your existing concept or start a new successful one from scratch.
Customization and Cost-effectiveness: Swiss Knife services are customized for your needs. We are a team of well-educated talents equipped to develop your F&B project, whether a kitchen, FMCG factory, restaurant, café, or any operation facility related to F&B. Our plans are cost-effective. We give you a clear picture of the expenses and execute them within schedule. We introduce you to high-quality products and designs and customize them to suit your brand.
Lighting, Colors, and Equipment: Choosing furniture and other equipment is a crucial task. Planning and deciding the lighting and colors are also important. We believe that your theme and ethos should reflect in the color and lighting of the space. Each element is chosen to match the value and identity of your brand. We also make precise plans for all related equipment's location as per the international hygiene standards. With our layout, you can have a straightforward implementation of HACCP and ISO quality control systems. Our unique front-of-house designs combine clients, products, and employees to become as beautiful as a painting.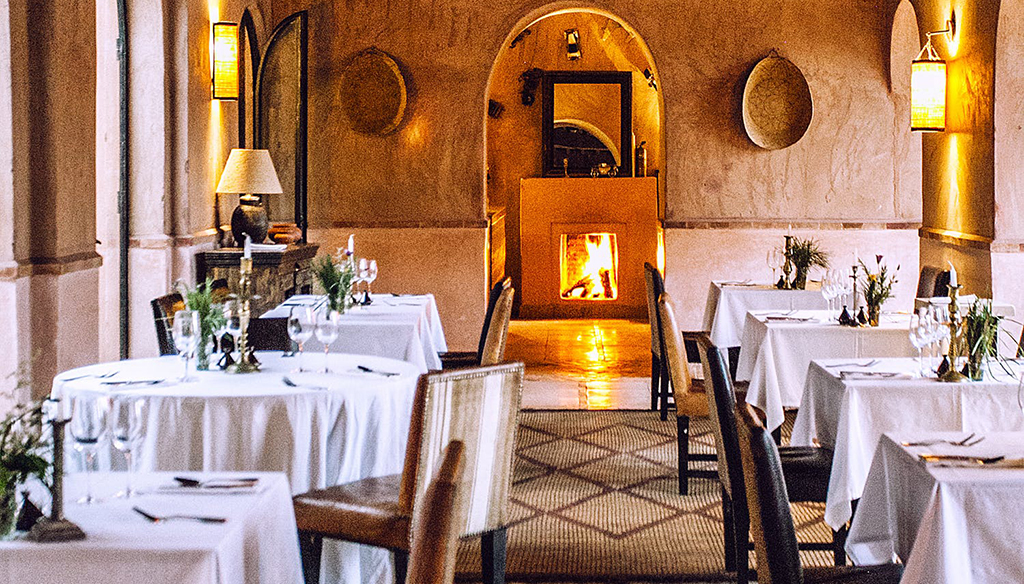 When creativity and hard work come together, the best dishes are cooked. From the look of your entrance to the comfort of your chairs, interior designing needs diligent planning and implementation. Small elements like weekly themes, seasonal theme changes, feedback boards, and similar things can pull the crowd to your store. To make your restaurant a customer-favorite destination, you need a team of experienced and educated designers. Dining is not solely about food. It is a story, an experience, the creation of memories. If a splash of colors and few lights can create everlasting memories for your customers, shouldn't you do your best? The first impression is crucial, and we are here to make sure that it's the best—Approach Swiss Knife to experience the best designing services. Let us cook and serve with class and charisma. As Gusteau says, 'Anyone can cook, but only the fearless can be great. Make your restaurant the best place to dine in.